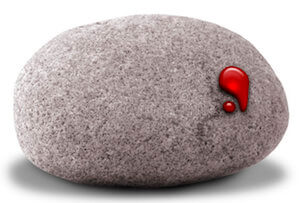 Yes, of course, this post was inspired by the current coronavirus pandemic. Besides the hundreds of memes, videos, articles, and reports that have and will continue to surface on this topic, you can rest assured that many more blog posts and even sermons will also. So, with that in mind, what do you think the three items in the title all have in common? For one, they are all agents of death in spite of their size.
A STONE
Approximately 3,000 years ago, a lowly shepherd boy named David stepped up to the plate to defend a hopeless and fearful army against a menacing enemy named Goliath (1 Samuel 17). Compared to his opponent, David was not only small in height but young and seemingly inexperienced in combat. No one thought he could fight let alone defeat a 6′ 9″ Philistine warrior. Yet David was anything but immature and unprepared. He packed a powerful weapon that consisted of a slingshot and a small smooth stone. Ballistically speaking, the stopping power of the stone fired from David's sling was similar to that of a (.45 caliber) shotgun. The mighty Goliath did not stand a chance against the kid who was not only well-armed but whose confidence and faith came from the God of Israel. With just one little stone, David effortlessly killed the "giant" that had kept over 2,000 trained soldiers emotionally and physically immobilized for 40 days!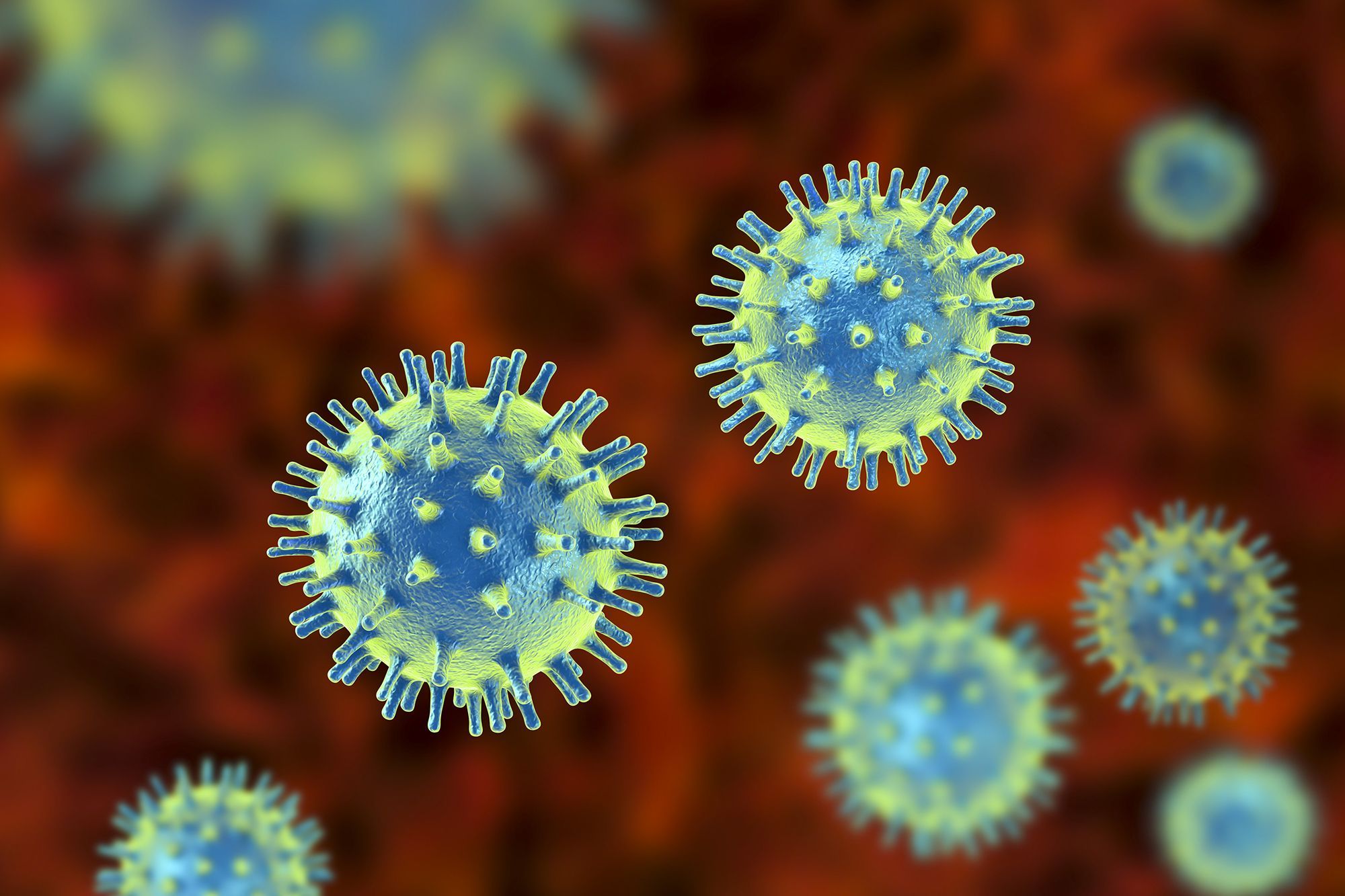 A VIRUS
By now, almost everyone on this planet (young and old) knows what a virus is and what it can do. A virus would look like a grain of sand in the midst of the Sahara desert if compared to David's little brookside stone. Yet this microscopic agent can pack a punch so powerful that it can paralyze not only an army but an entire nation(s)! We have come a long way in the detection and treatment of virus-related diseases. Thanks to modern technology and medicine, we have been able to greatly reduced the fatality rate associated with these deadly microorganisms. But as we are experiencing right now, they can either mutate or be engineered in a way that they can create new unexpected global havoc.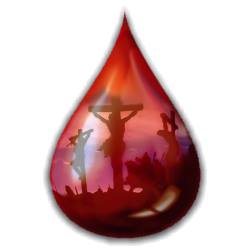 A DROP OF BLOOD
Blood, the lifeline of humanity. Among other benefits, blood is necessary to supply oxygen to tissues, carry nutrients, remove waste, and fight infection. So, how can something so precious to life also be considered an agent of death? The fact that pathogens are also bloodborne is reason enough, but there is one more deadly thing that blood can do that is far more powerful than a bullet-like stone in the hands of an expert hunter or a killer virus like COVID-19. And I am not referring to just any blood, but the blood of Jesus in particular. Just one drop of the sinless blood shed on Calvary's cross can eradicate the spiritual effects of sin, which are far worse than any disease or even natural death, for the entire human race!
We all fight battles every day. No matter what our social, economic, physical, or even spiritual status may be, we face situations that will either make us or break us. Yet every challenge in life is an opportunity to grow stronger in character and faith. But in order to do that, we will have to fight against and put to death many things in our lives like pride, stubbornness, jealousy, resentment, unforgiveness, apathy, complacency, self-righteousness, and other life-controlling issues. Thank God we do not have to do this alone. We can accomplish it with the help of Him who shed his blood to forgive us, heal us, and save us! Confess the blood of Jesus over your life, your family, and all whom you hold dear.
"For you know that God paid a ransom to save you from the empty life you inherited from your ancestors. And it was not paid with mere gold or silver, which lose their value. 19-It was the precious blood of Christ, the sinless, spotless Lamb of God." 1 Peter 1:18-19
"Much more then, having now been justified by His blood, we shall be saved from wrath through Him. " (Romans 5:9)
"In Him we have redemption through His blood, the forgiveness of sins, according to the riches of His grace" (Ephesians 1:7)
"But he was pierced because of our rebellion, crushed because of our iniquities; punishment for our peace was on him, and we are healed by his wounds." (Isaiah 53:5)
"David said to the Philistine, 'You come against me with sword and spear and javelin, but I come against you in the name of the LORD Almighty, the God of the armies of Israel, whom you have defied.'" – 1 Samuel 17:45
RELATED POST(S)
Life-Saving Blood on Lighthousedevotions.blog